our
Solutions
---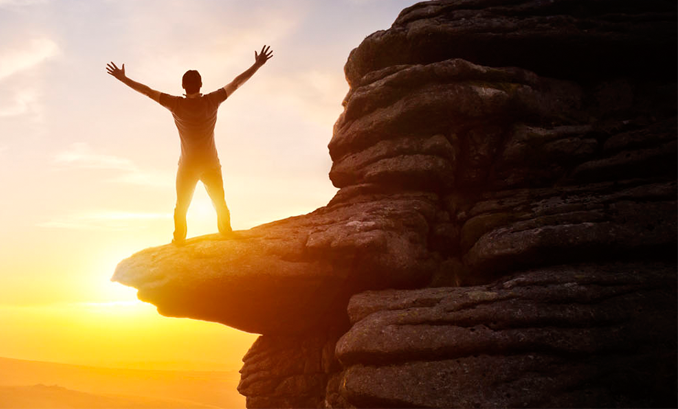 Your Dreams are Worth Fulfilling!
Are you facing challenges and difficulties in your personal or professional life?
Can you identify the barriers that are limiting your performance or causing your results?
In TMD, Coach Pete will teach you how to be an agent of change in your life and the world around you.
Learn how to identify and transform the barriers that limit your (and the people you care about) capacity to achieve!
Basic Training
The TMDTM Basic Training is built on three principles—a simple premise that creates powerful results for people committed to the TMDTM training systems.
Register
Calendar
Free Courses
Transformational Mind Dynamics currently offers two free online courses: Transform Your Brain & Transform Your Relationships. Both courses are presented as a series of emails designed to walk you step-by-step towards your chosen goals.
Transform Your Brain
Transform your Relationships
Coach Pete´s Blog provides the opportunity for his participants to share the insights and breakthroughs they created through their experience in TMD, TBD, and ECD. In addition, he shares videos and articles that help execute the benefits Coaching in your life.
I have made so many personal improvements. I have seen such incredible changes within my family dynamics. I am very proud of the results I have created and continue to do the work everyday. The rewards are priceless.
Renee George
Age 40, Hartford, CT
After the course, I got that I had not been in control of my life; it had been controlling me, much like a leaf going down a stream. Basic gave me the insight to retake control over my choices.
Mike Yinger
Age 51, New York, NY - Business Consultant
I am becoming free to dream the impossible dreams for new relationships to my family and friends, and, with my new family, to design the plans and goals and means for making those dreams come true, Now I can hope, with confidence, and even expect, from my creation, new dimensions of health, openness, joy and companionship with family and friends in retirement.
Thomas Campbell
Age 80 - PhD Psychotherapist